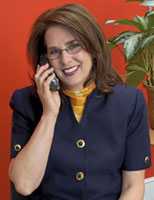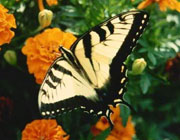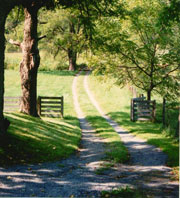 You can benefit from Life Coaching if you desire:
Spiritual growth

To unleash your creativity & innate strength

Greater balance and simplicity

Personal growth and resilience

Fulfillment of life dreams

Enhanced:

Relationships

Health

Recreation

Finances

Education

Work
What will we do in your Life Coaching?
Together we'll design an ongoing customized relationship based on your desired growth. I will provide you with support and accountability as we:
Clarify an agenda based upon your desires

Develop and implement a plan for pursuing these goals

Journey from where you are now to where you want to be
"Blessed is the man who does not walk in the counsel of the wicked or stand in the way of sinners or sit in the seat of mockers. But his delight is in the law of the Lord, and on his law he meditates day and night. He is like a tree planted by streams of water, which yields its fruit in season and whose leaf does not wither. Whatever he does prospers."
~Psalm 1:1-3